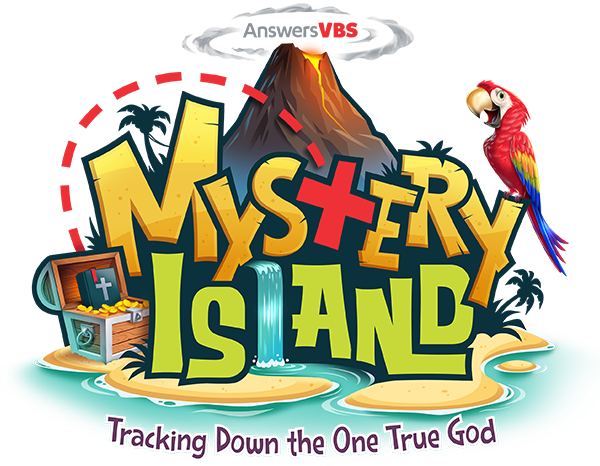 at
St. Andrews United Methodist Church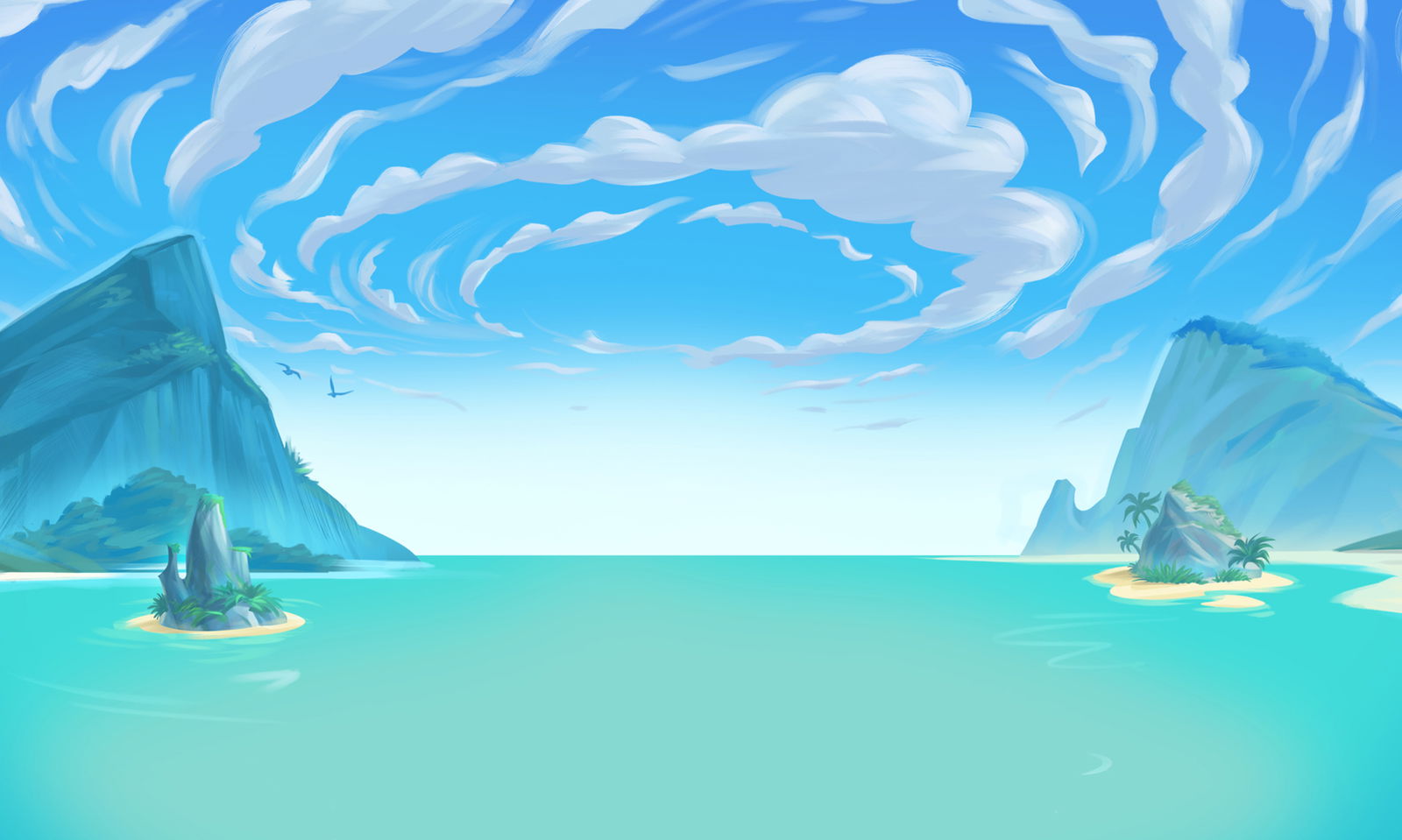 Milton, PA
Mon Jul 27–Sun Sep 20 AT 6 p.m.–8 p.m.
---
Description
Ahoy there, mateys!

We know that this year has sunk a lot of our summer plans, and the summer seems like it might drag on like an anchor skimming the sea bottom.

You can't go on vacation,
you can't visit your friends,
and most sadly: You can't go to VBS!


But I'm here to assure you that yer timbers needn't shiver, because at St. Andrews United Methodist Church, we've found a way to sail right past this virus by rolling out our first-ever TOTALLY DIGITAL VBS! Aye, you are yer friends can experience the magic and mystery of Vacation Bible School from your very own cabin- I mean, home!


How do you get signed up? Simply follow the information for registration below! From there you'll be emailed further information about how to get access to our online VBS, coming July 27 - 31!


Come join us, and discover the greatest mystery of them all, ye scallywags!


                             * * *


"Is there just one God? . . . Who is God? . . . What is God like? . . . Does God love me? . . . Can I know God? Our kids grapple with questions like these every day. At Mystery Island, we'll uncover the truth about our Creator God! There's a sea of confusion about who God is and what he's like, so we'll track down the one true God and learn how amazing he is through the pages of Scripture. Mystery Island VBS is packed with teaching that connects the Bible to the real world and gives kids a better understanding of our awe-inspiring Creator and the salvation he offers through Jesus Christ. Each day, kids will learn more about one of God's amazing attributes (great, almighty, ruler, Emmanuel, trustworthy) and how that applies to their lives. Grab your sunscreen and get ready for a taste of paradise as you track down the one true God at Mystery Island!"


St. Andrews United Methodist Church—102 Lower Market st., Milton, PA 17847